Who we are
Rebate are designers and manufacturers of the very best orangeries, conservatories and garden rooms located in Worcestershire, with a reputation for designing and building bespoke structures.

We are not restricted by set sizes, shapes or styles, all of our buildings are bespoke, designed to be as individual as your own home. After an initial consultation, we will design a structure that will not only provide a practical solution, but will also be designed to be sympathetic with your house and its
 surroundings. 
All our designs are individual to order, and are built completely by our own highly skilled craftsmen using the best quality hand selected timbers.
What we do
Since building our first conservatory in 1989, we have been continually inspired and captivated by creating unique buildings of timber and glass, and we are justifiably proud of the recognition we have achieved over the years.
Our approach to design has always been to listen carefully to our clients' vision and requirements and, in turn, suggest and explore ideas that may not have already been considered. We believe that working very closely with each and every client at the design stage, results in the most successful of projects.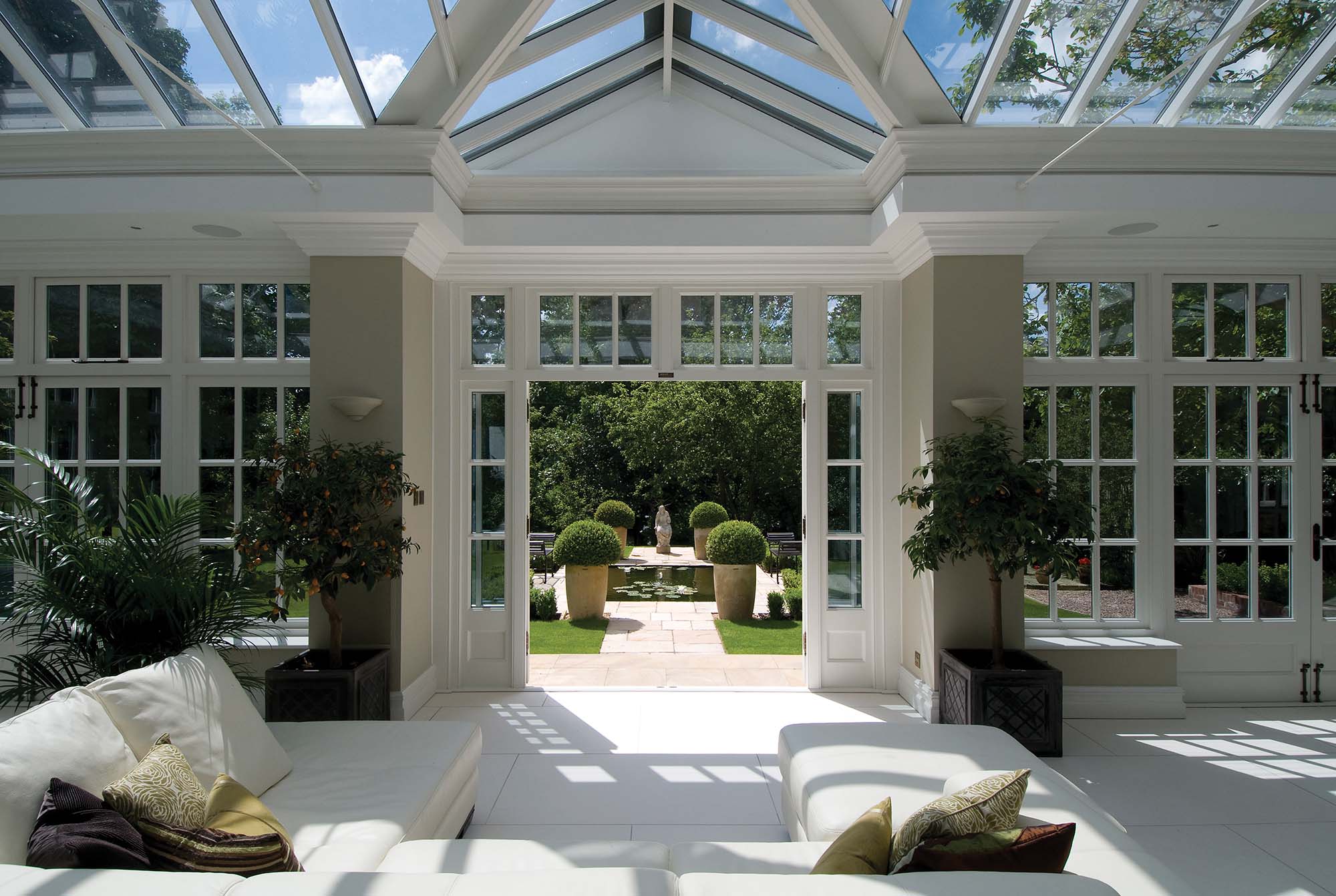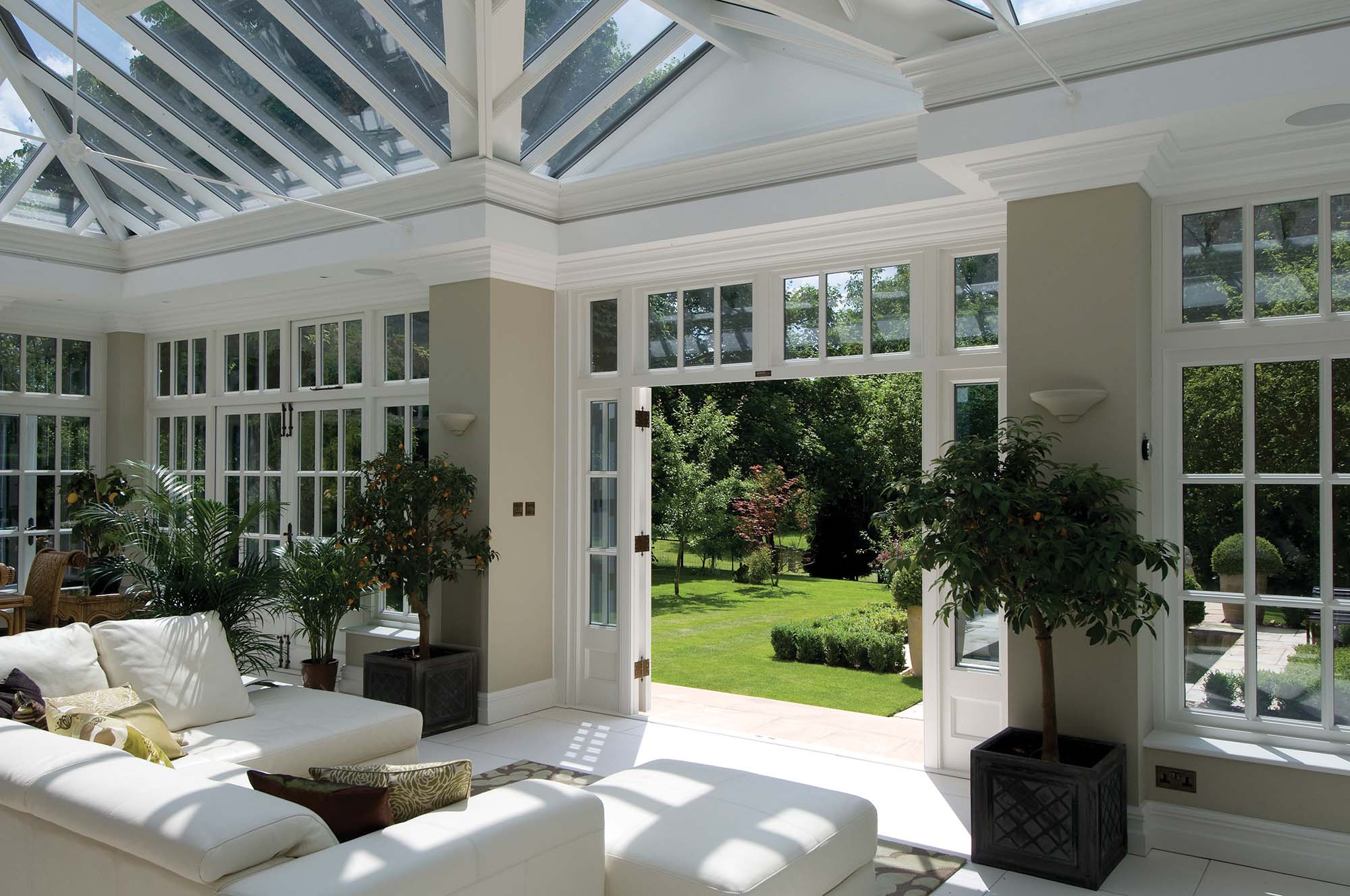 The

Q

uality
Each building is factory finished prior to delivery, to ensure a perfect fit, and all joinery is pre-finished to ensure that it is weather-proof, giving protection during installation and construction. Once built, a final finishing coat is applied inside and out.

Our Reputation
We have gained an enviable reputation over the years for building quality structures that have quality, flair and style that sets them apart from others. We pride ourselves in building a rapport with our clients, which results in the very best outcome.